FAMILY PORTRAIT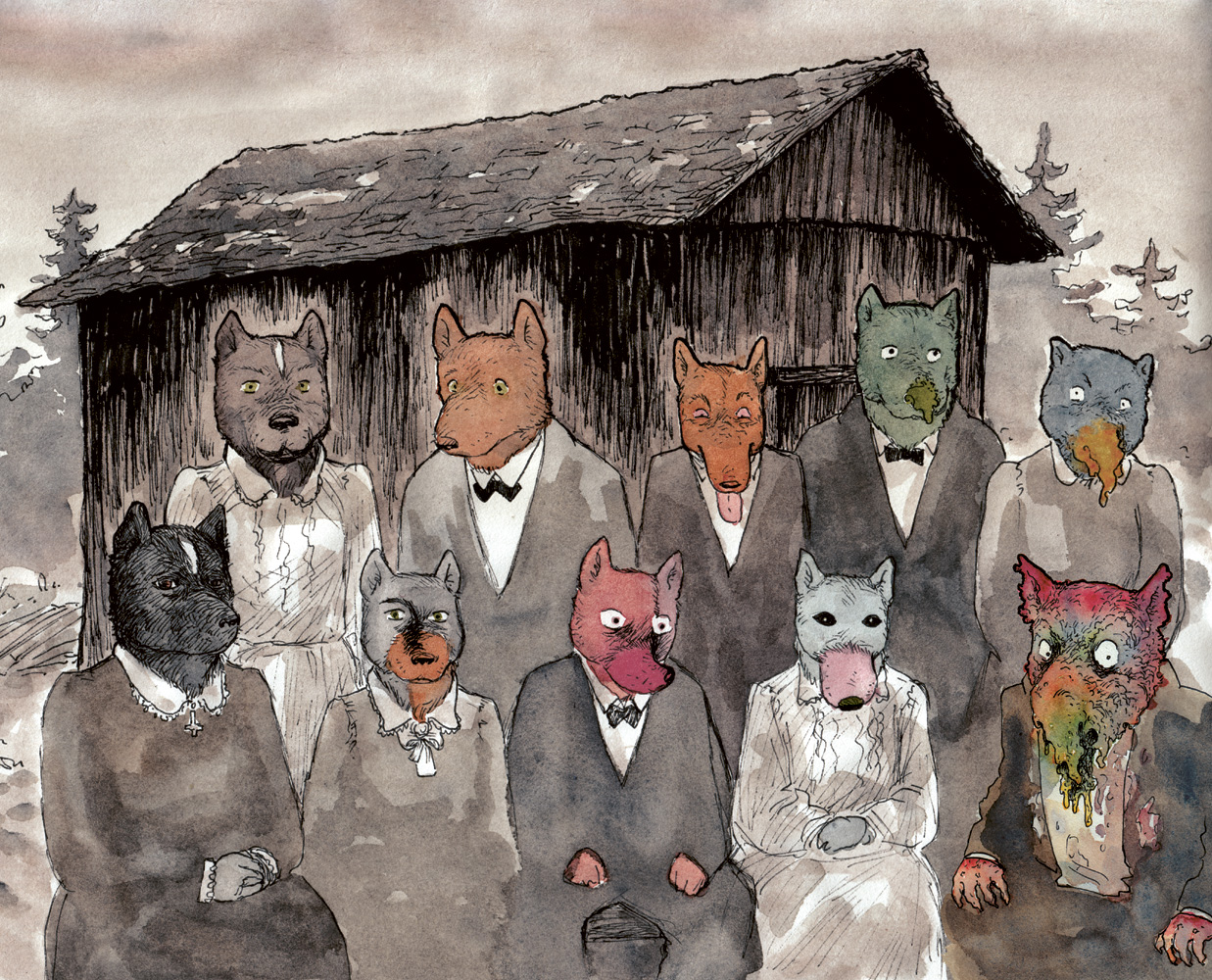 I'm back with unspeakable horrors! (Click to enlarge)
When I was 8, I drew a very disturbing dog family, and this is a remake in my current style. I basically haven't drawn in a year, and this was fun ^^
The house is based on the hut where my great-grandmother grew up with her many sisters and brothers. The father was a shoemaker and alcoholic, and most (if not all) kids moved to the city to work in the factories before they were even teenagers, if I remember correctly.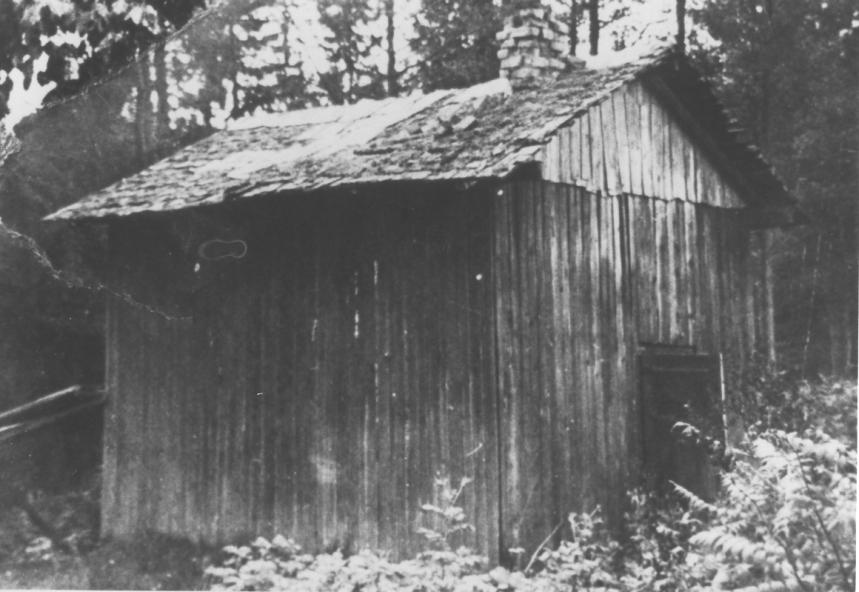 Details, and their partly updated names to fit the Finnish rural horror setting: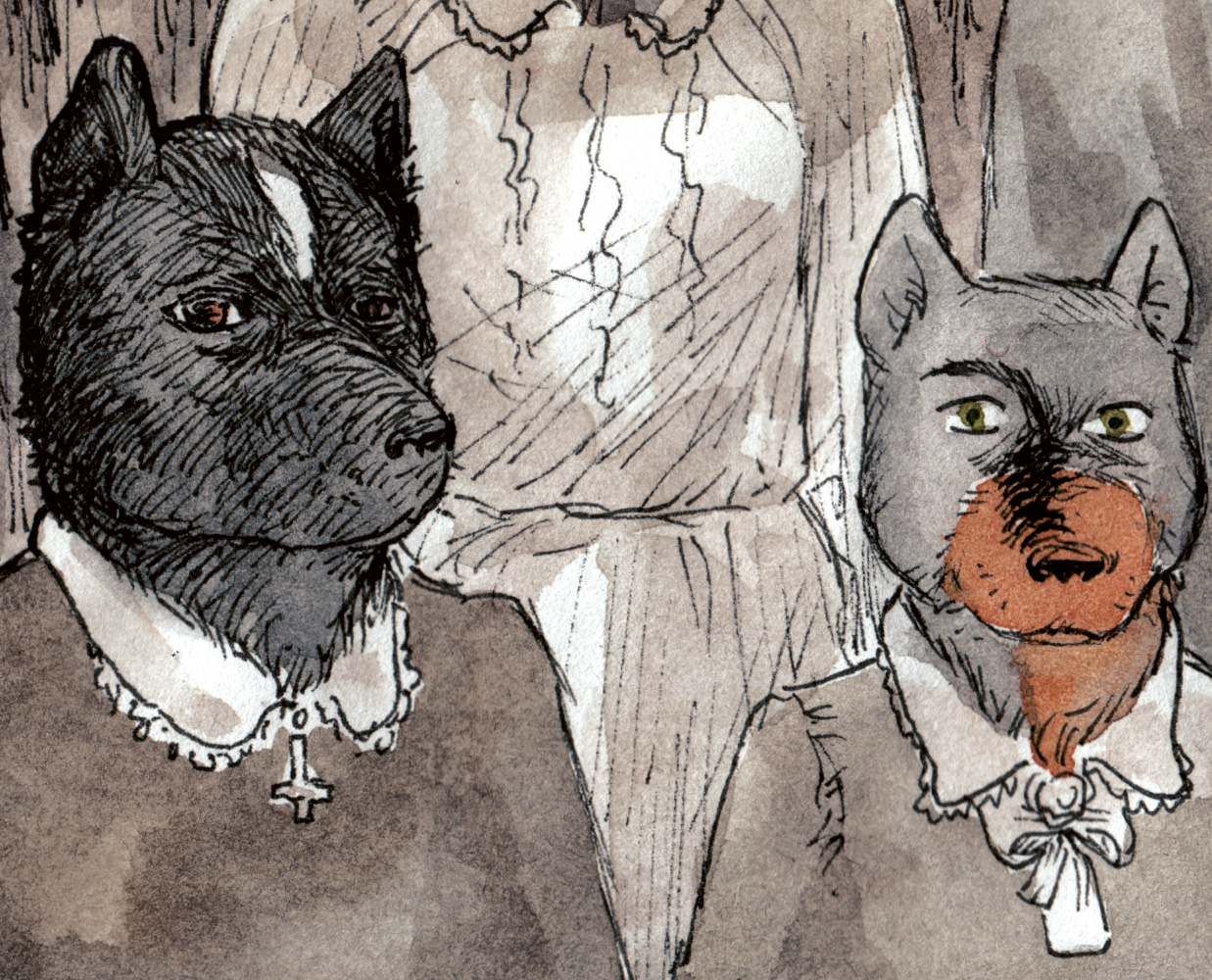 Musti (Mother, 43 y.), Noska (15 y.)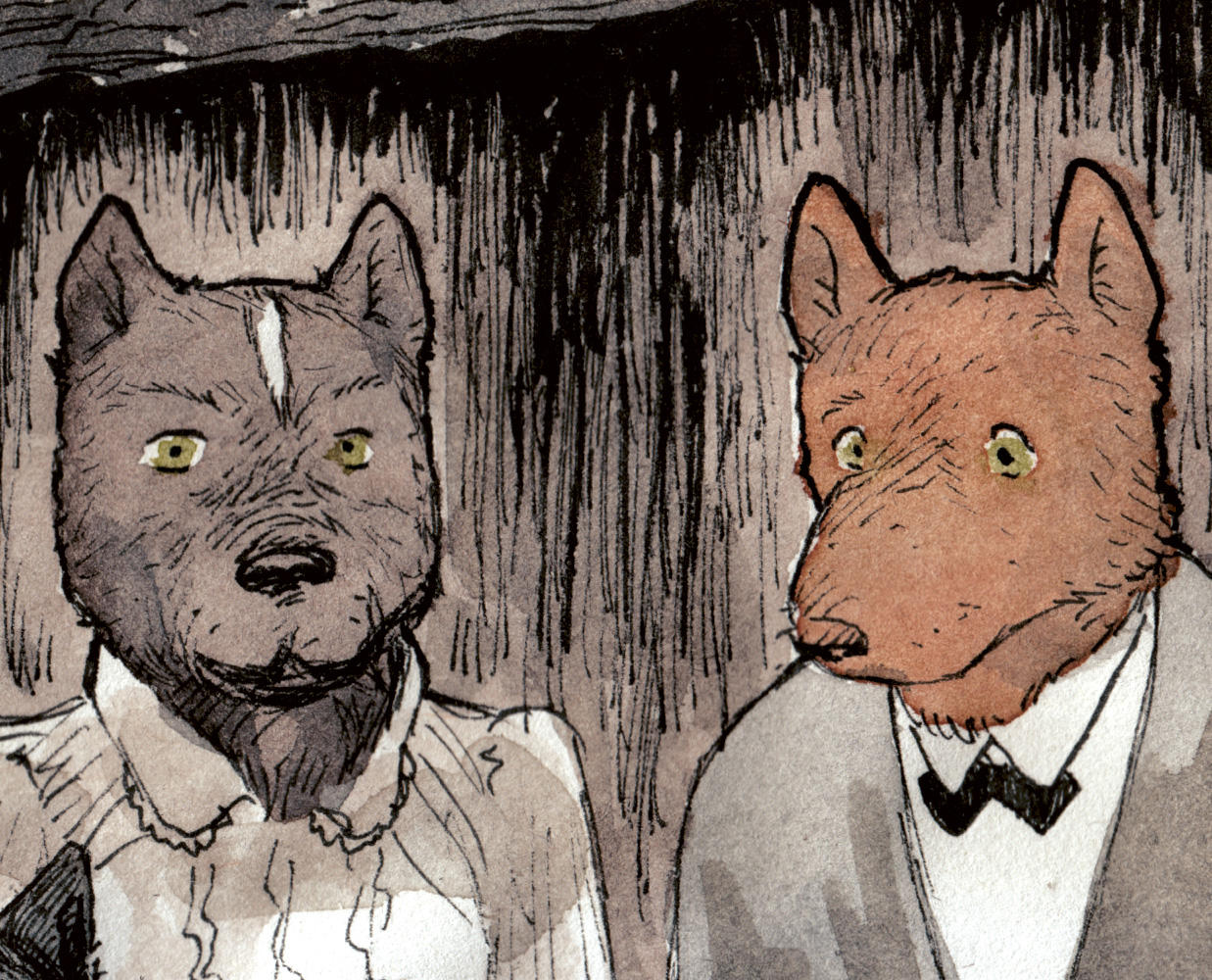 Katariina (16 y.), Nosko (20 y.)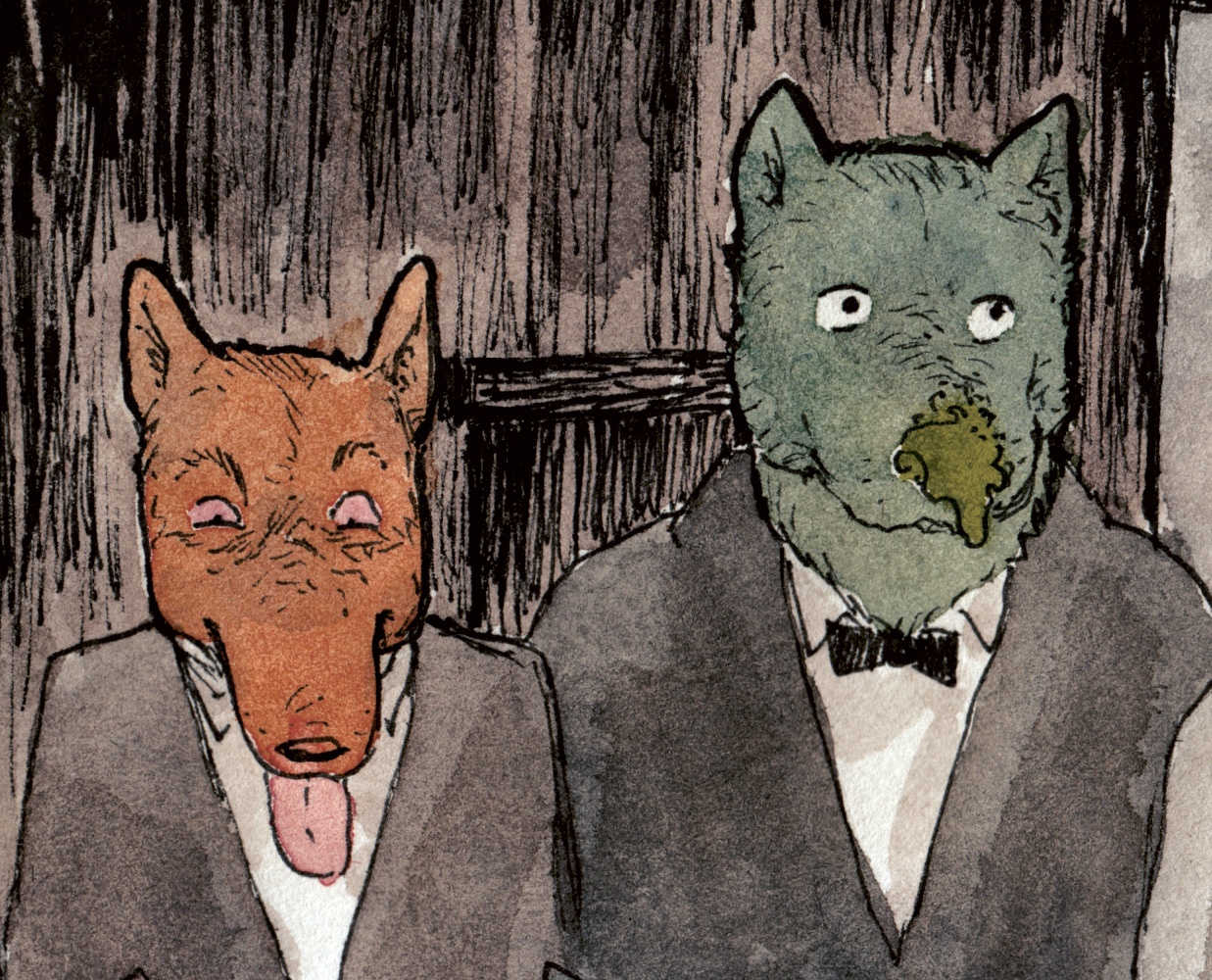 Kielis (13 y.), Vihris (17 y.)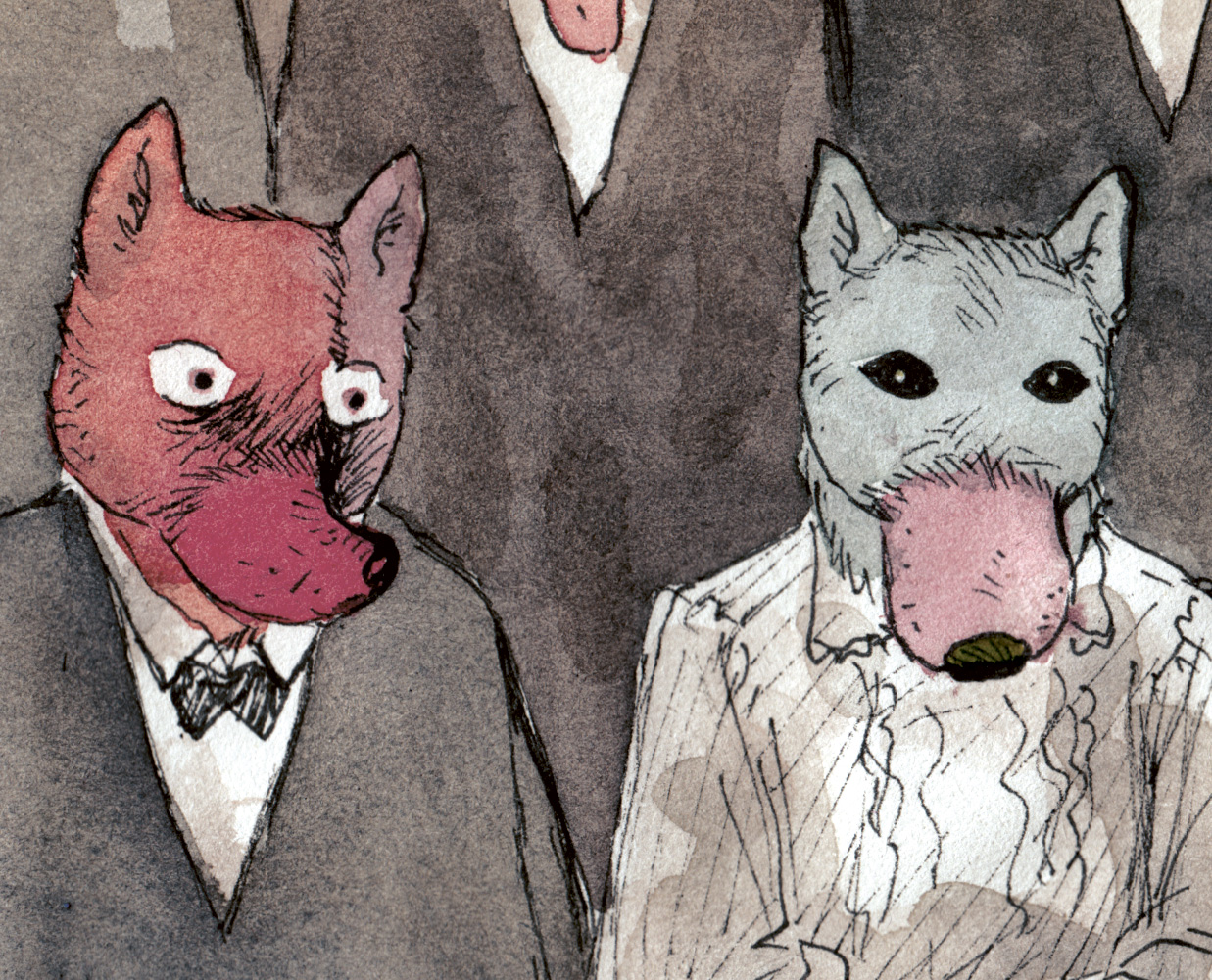 Vinos (12 y.), Neni (15 y.) – I don't know if I did it on purpose when I was 8, but apparently Noska and Neni are twins.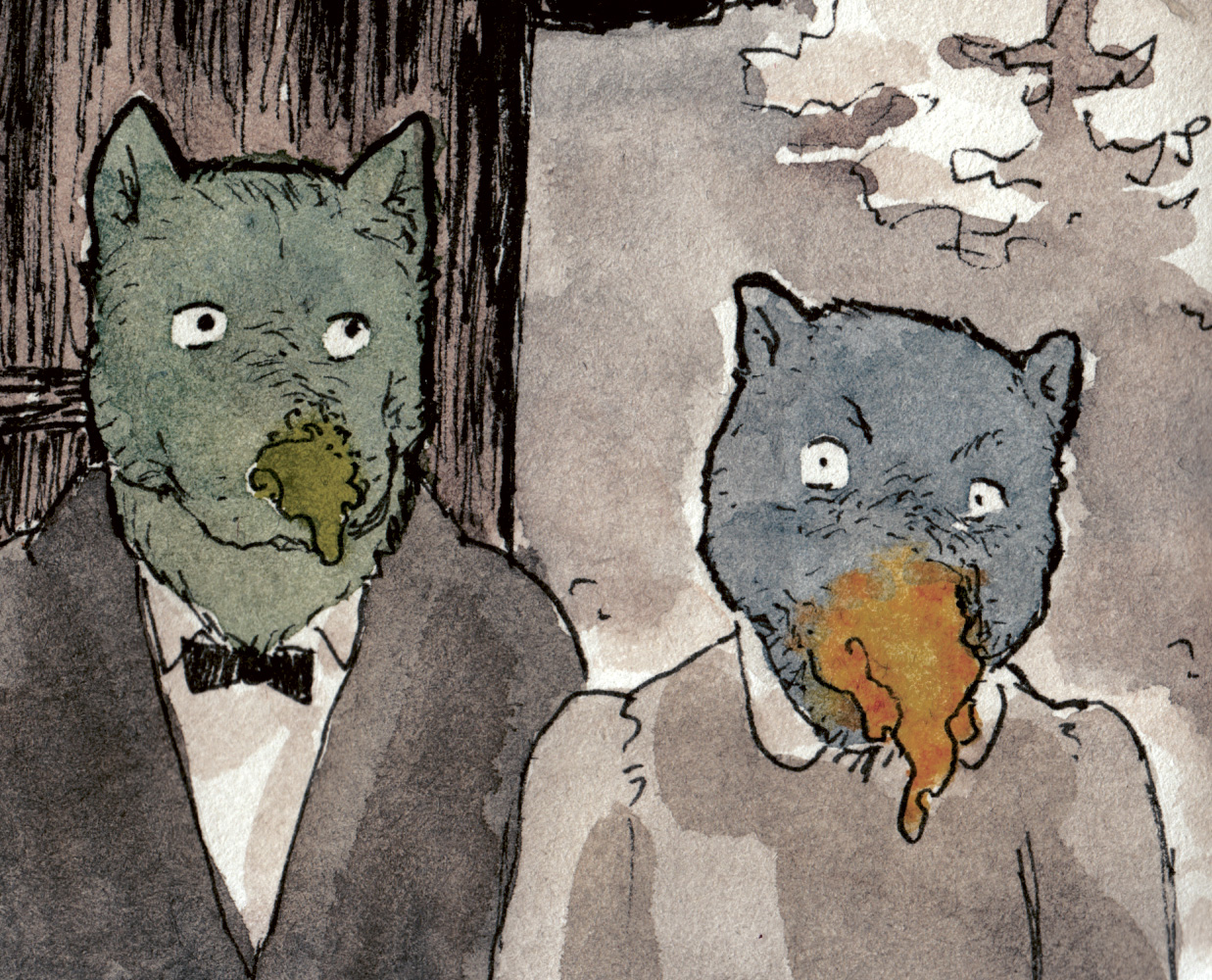 Vihris (17 y.), Viia (20 y.)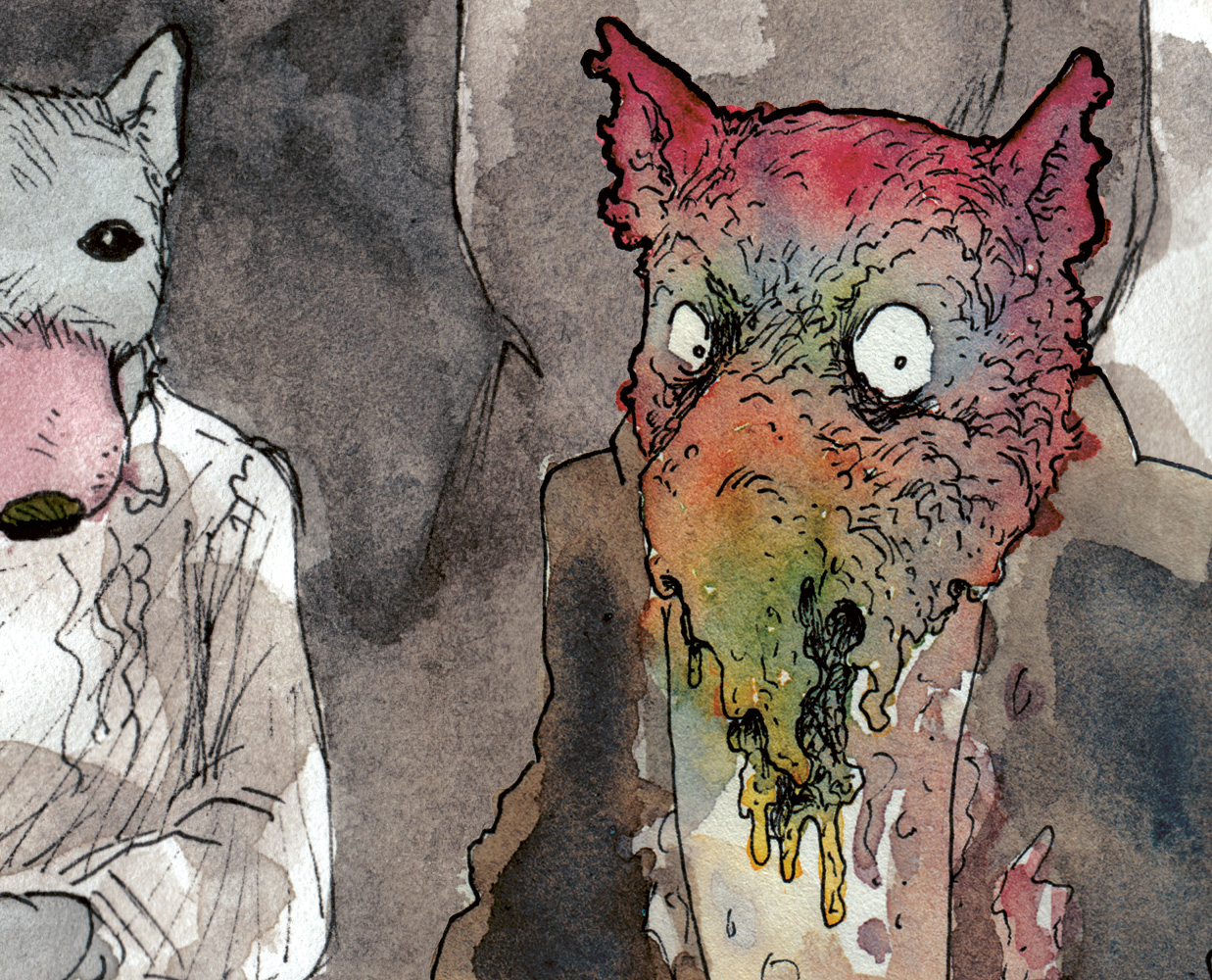 Nosne (Father, 44 y.)
The original drawings, that I drew with crayons on the back of my mum's bank statements in 1989, when I was 8 years old: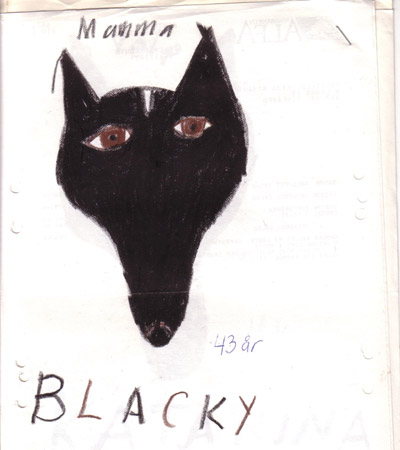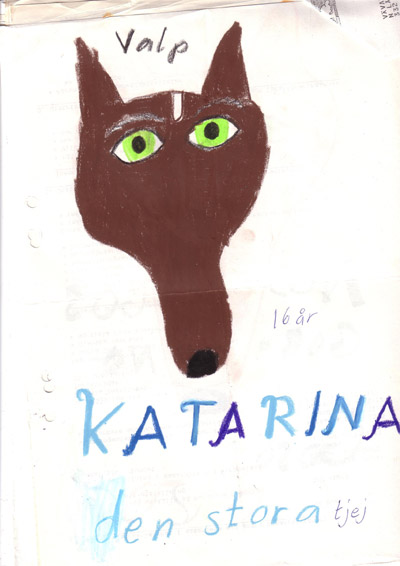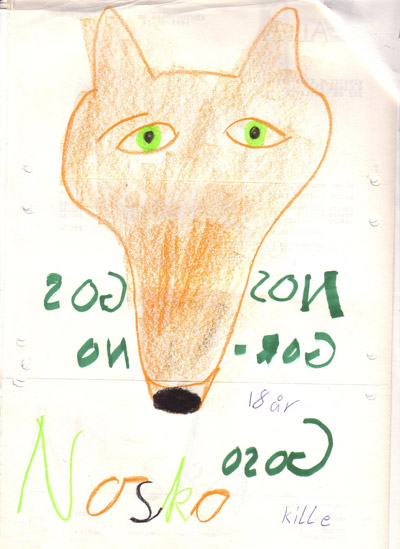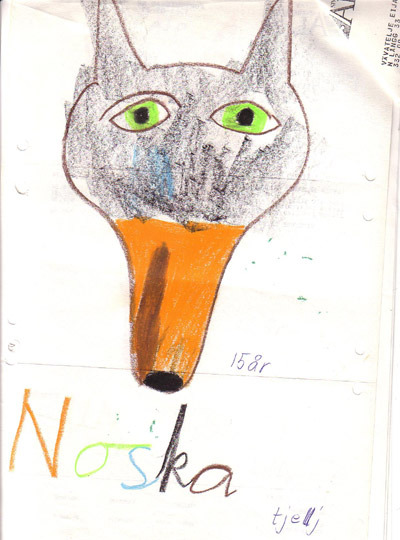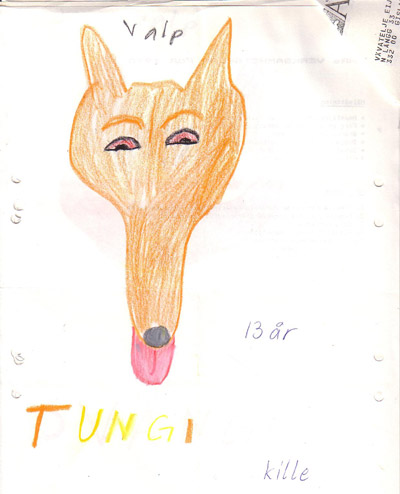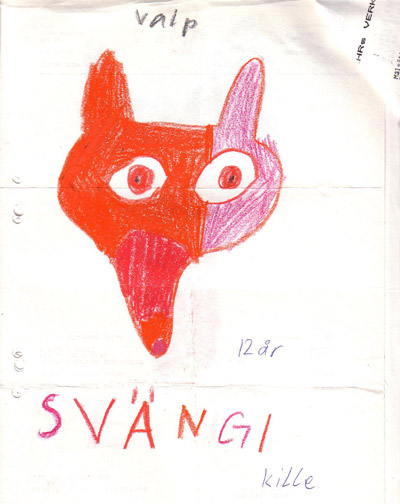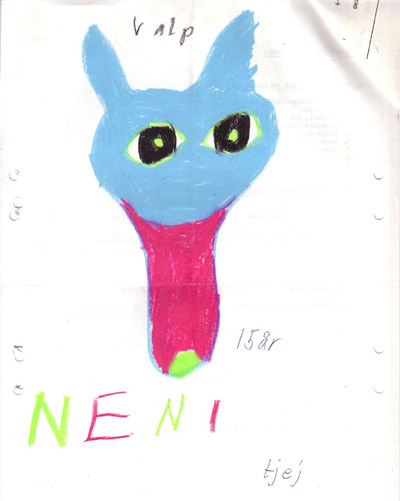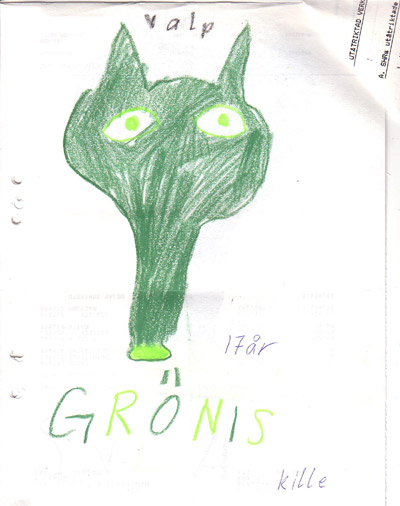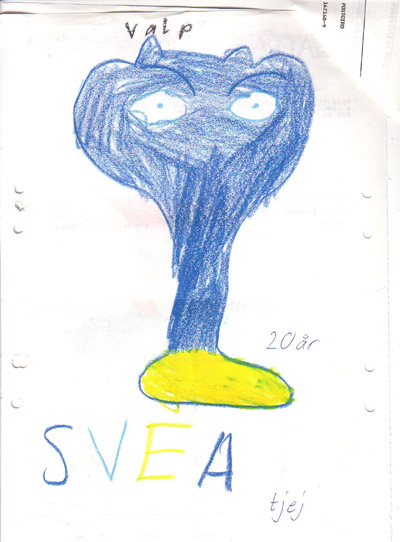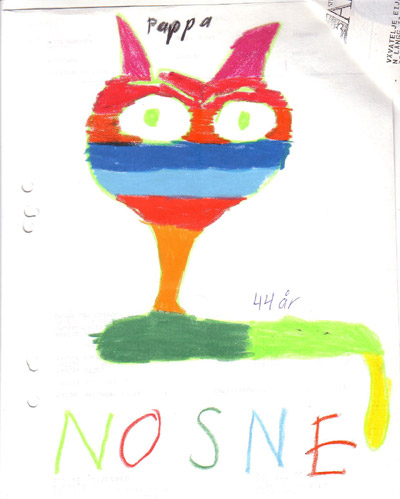 OG fans will remember I posted them here already back in 2011 ^^