DOG ISLAND CHAPTER 1 ZINE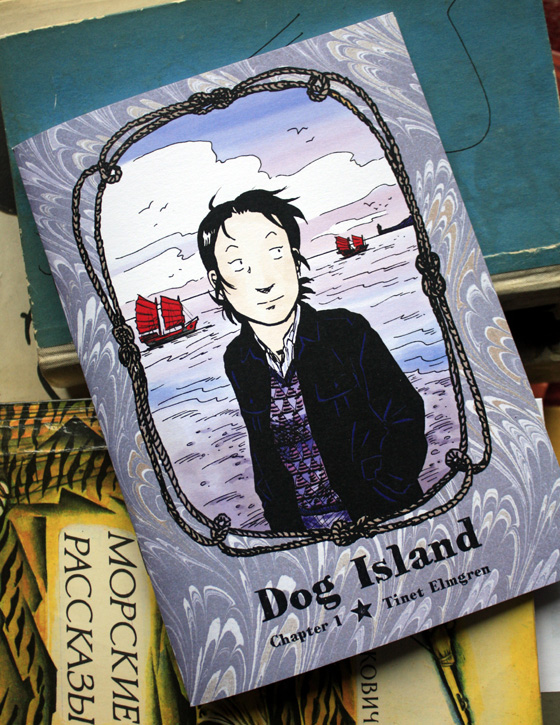 The first chapter of Dog Island is done, and collected in a beautiful printed zine!
I had a six years long hiatus in the middle of drawing it, but returned to it last year thanks to corona and the overwhelming feeling that nothing matters anymore, so I might as well do whatever the hell I want to do.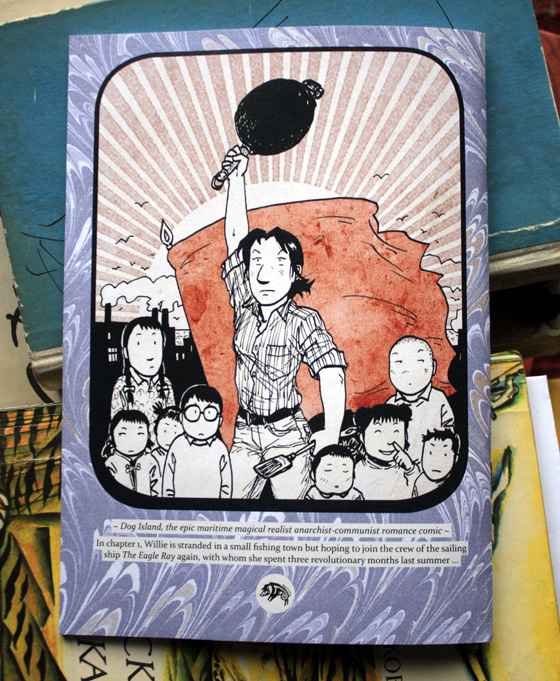 You can get a copy here in my gumroad store.