The trip to Prague that I'd forgotten about
It was a very short but quite nice trip in May last year.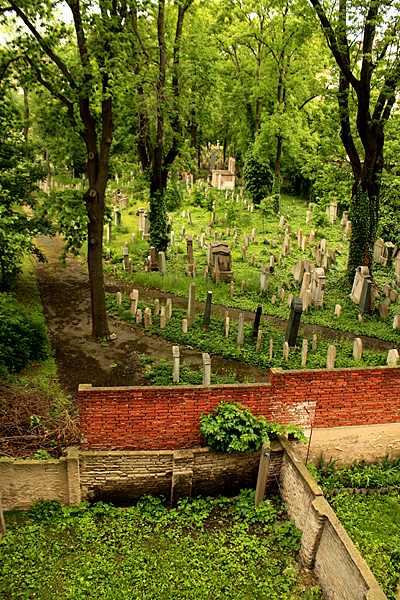 The view from Elsa's bedroom – an old Jewish cemetery. You could also see the TV tower with the freaky babies climbing all over it.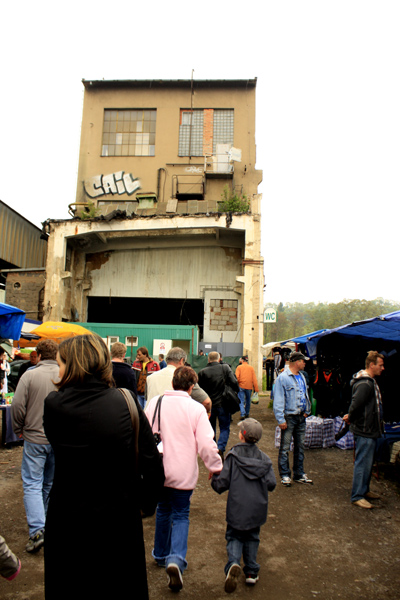 Into the market … Elsa was furnishing her apartment. Among some other nice things she got two really amazing pictures of Jesus and Mary, made by Roma.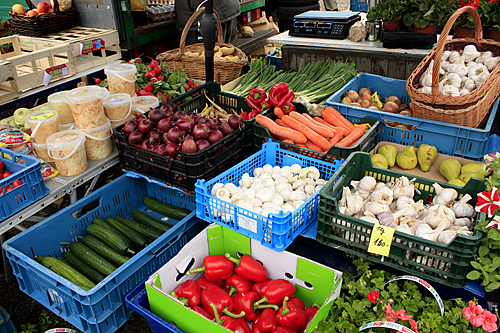 Real vegetables at the market.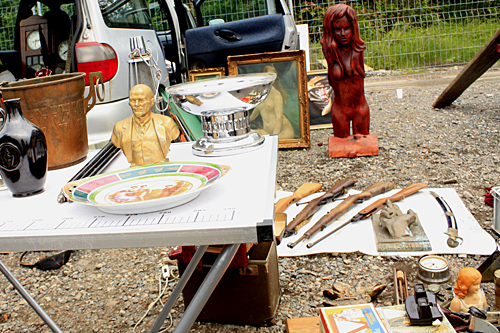 Lenin and some pretty ladies.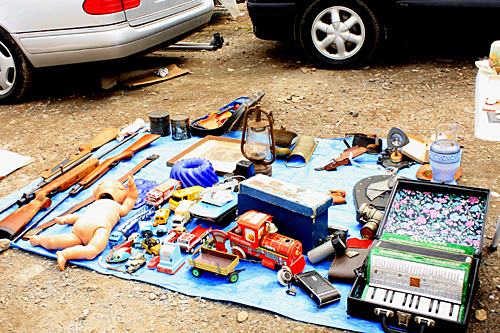 Various toys and other things (overlighted ;_;). The market was full of really cool stuff.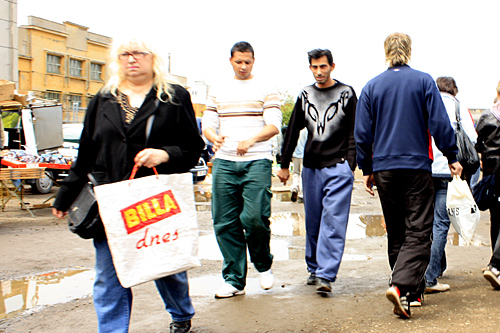 Two of my cute distant relatives.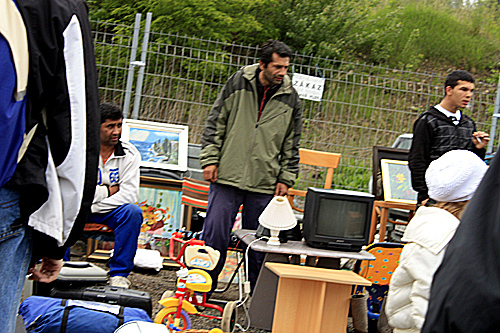 More cute distant relatives of mine …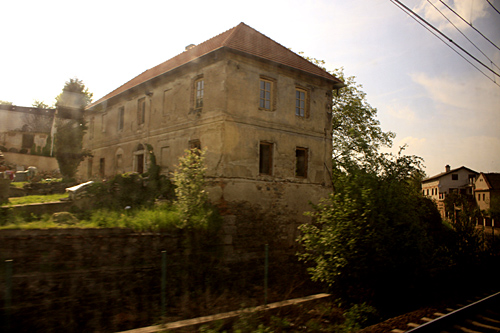 Nice building, photographed from the train.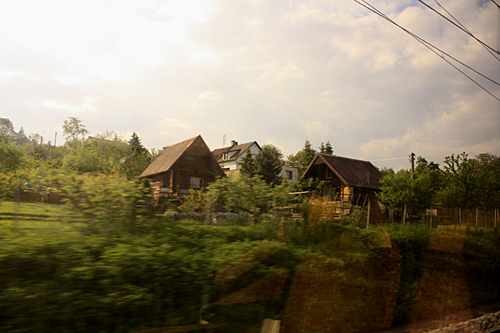 Dachas.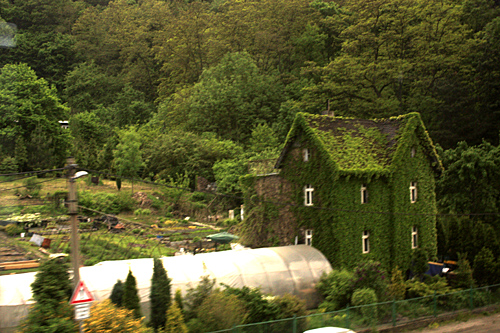 Lovely farmhouse.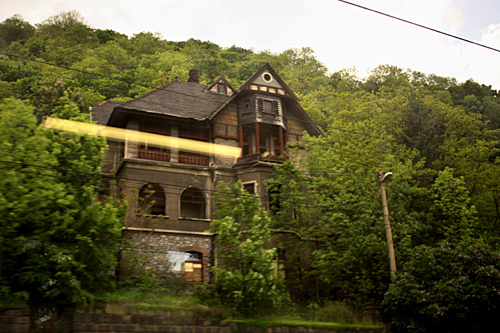 There are lots of huge fancy summer houses in the mountains between the Czech Republic and Germany. Many of them are abandoned.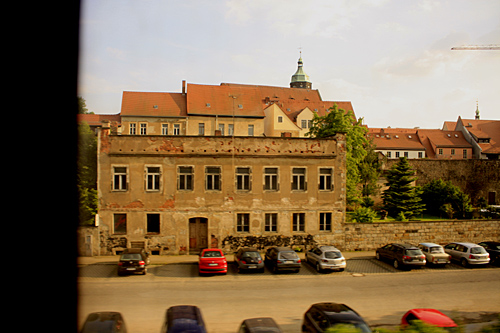 Central Europe ♥
For sale – already in Germany. The difference between the Czech Republic and the former DDR by rail is by far not as stark as when you cross from the former West Germany into East Germany. :3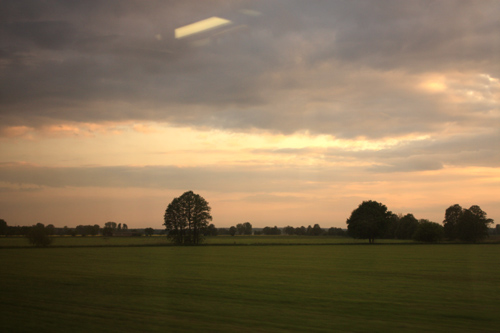 Back home in the Brandenburg plains. ♥