MOST EPIC […] OF 2010
1. PHOTOGRAPHY
In 2010 I didn't take very EPIC photos (I'm still struggling to get my camera to do what I want it to do), but I guess to me this is the most EPIC one:
When I saw this room, and when I had taken the photo (three shots with different settings, of which this was the best), I knew it was a picture I would be very happy with. Nothing special on a global scale, but I guess the most special photo I took in 2010.
The circumstances were quite EPIC too. We were in Leipzig on a very hot summer day. We wanted to see the Last Match comics exhibition, but the gallery had closed early because of the football world championships (Germany was playing one of their final games that day). So our plan B was to explore this big abandoned printing shop in central Leipzig.
2. ARTS AND CRAFTS
I am very partial to the Charles Bronson shirt, although the Torrent de Bites kilts (link 1, link 2) were pretty cool too.
3. COMICS
Eh heh heh … I know exactly what comics sequence is the most EPIC one that I've drawn in 2010, but I can't post it here yet because that would be a major spoiler. It's something I've been waiting 14 years and six months to draw. :3
As we speak I have only sketched it, and I don't know if I'll have time to ink it before 2011 is upon us, but THAT DOES NOT MATTER
// Edit:
Okay, now I can link to it …
It is Driftwood chapter 8, page 33. (And that's only the begnning – I haven't spent all these long, tedious hours studying James McAvoy films for nothing! V`(oo)´V) //
4. DAY JOB PROJECTS
I'm kind of jaded about my work, but sometimes I can still get a bit excited about the amazing comics I actually get paid to letter and/or do the graphic design for. This year I guess the shared first prize for the most EPIC day job projects I did goes to Peplum by Blutch and Der König der Fliegen #1 by Mezzo and Pirus, both for avant-verlag.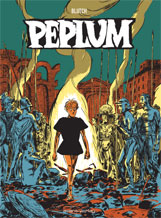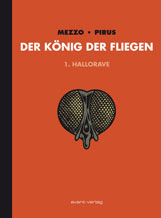 They are both really incredibly amazing comics and the work was very fast and smooth. V^(oo)^V
Instead Also, I'll give you a bonus category:
5. FACEBOOK POSTS (that I've commented on)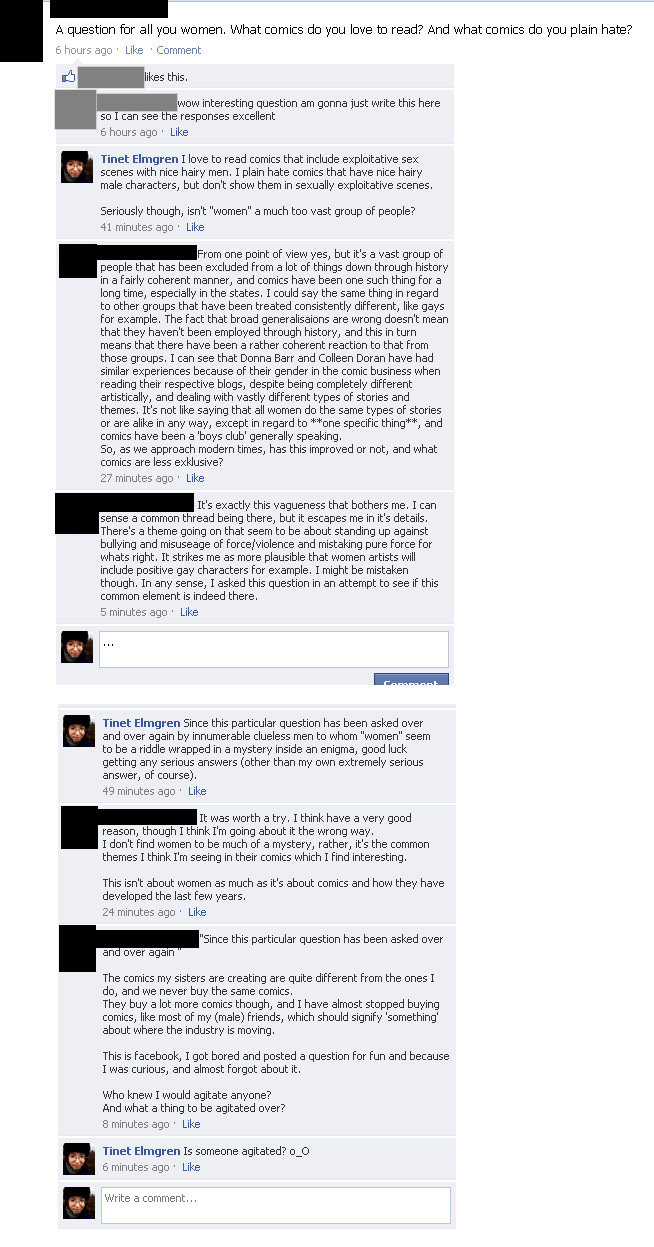 It went on after that, but this was the most EPIC part. :oD