THEY DO FLY.
Here is a drawing I made for a video Ilan is making.
The wing is in a separate layer so another one can be added on the piggy's right side, and they can be animated.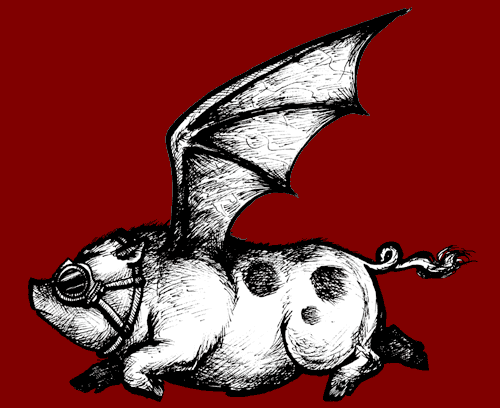 A screenshot from the video: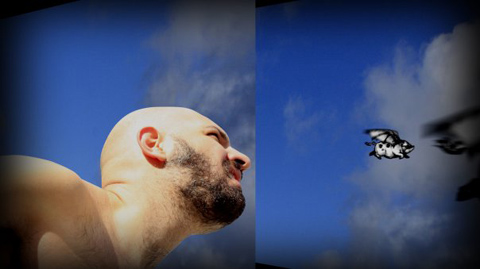 Ilan was all like "You know you will get full credit, right?" and "See how easily you too can make animations like this?", and I was all like "So what?" and "Yeah, whatever."
I guess I don't take this very seriously.