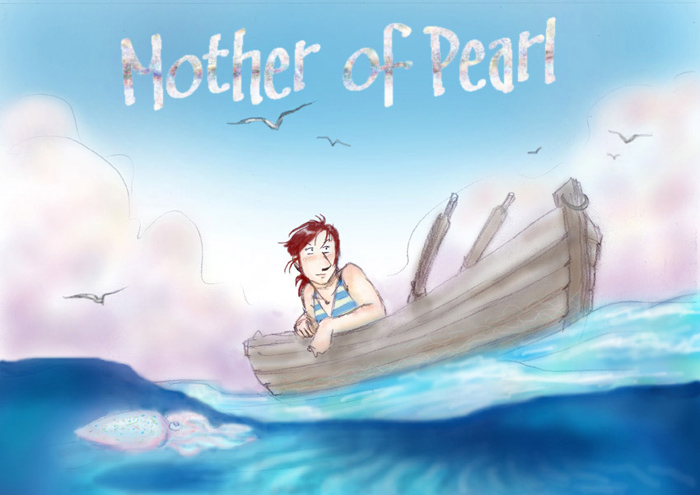 * Mother of Pearl — a story that is totally off the main storyline: Shannon gets them a job on Dog Island, retrieving a treasure from a shipwreck.
* About fan mail — what Willie thinks about the fan mail she receives.
* Waiting for something new — a little comic based on a poem by Josef Kjällgren.
* Russian names — Eva and Aeron try to explain some of the mysteries of Russian names.
* On the occasion of the 100th anniversary of International Women's Day
* White Nights — part of Samona's backstory.
* The Muggers — a kind of unorthodox flashback to chapter 3.
* Deleted scenes from chapter 9
Spin-off comics:
* Eva — stories about Eva, set in a more grim and violent parallel universe.