Some major silliness
Here's the cast of Driftwood as generated by elouai.com's doll maker (+ some editing in Photoshop). Seraphine was particularly tough ...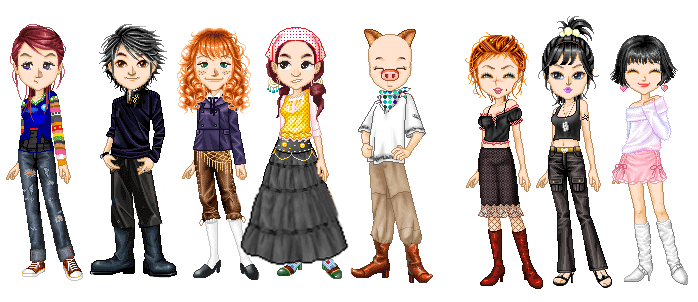 If that's too cheesy for you, then here is what the South Park generator had in store ...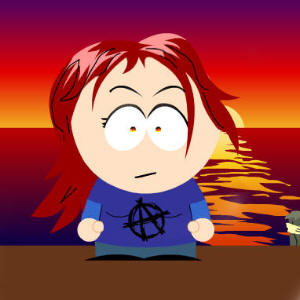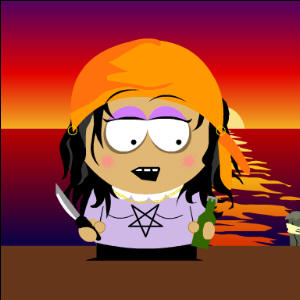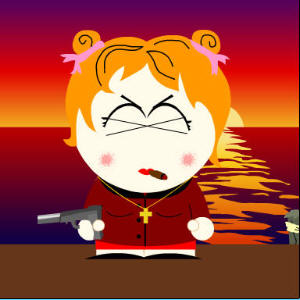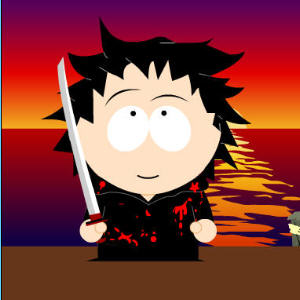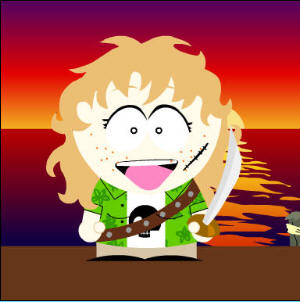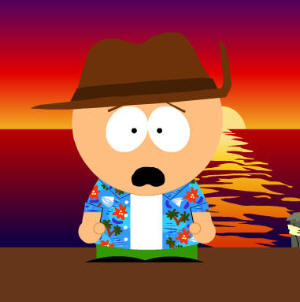 Okay, enough of this silliness ... Go back.